Accelerate your path to the American Dream with Legal Legends' PersonalPass. We make complex immigration processes seamless and effortless, letting you focus on your aspirations — whether you're traveling, studying, or living in the United States.
Who's PersonalPass for?
PersonalPass is designed for those wishing to travel, study, renew their Green Card, or gain citizenship in the US. PersonalPass is your passport to a hassle-free immigration journey.
Explore the USA like never before, without the worries of visa complexities. We handle everything, providing a streamlined pathway to your dream vacation or visit. Experience the richness of American culture with PersonalPass.
Achieve your academic dreams in the USA. We'll manage all of your visa processes, so you can concentrate on the pursuit of knowledge and success. PersonalPass helps open doors to world-class education in the US.
Green Card renewal can be daunting. We simplify this process, offering expert guidance, leaving no room for errors or delays. Secure your continued stay in the US with our specialized services.
We simplify the complex journey to US citizenship. Our experts will guide you every step of the way, paving a smooth road to your American dream. Trust PersonalPass for a worry-free path to citizenship.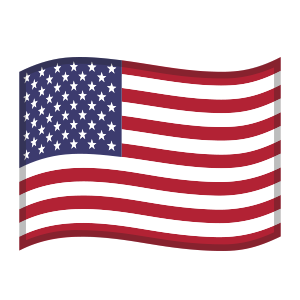 Take the first steps toward your American Journey in as little as 5 mins.
With PersonalPass we help you with…
From Travel Visas to Naturalization, PersonalPass provides complete immigration solutions. We are your trusted partner throughout your journey. PersonalPass is a comprehensive solution for your immigration needs.
Making your travel dreams a reality, we simplify the B-1/B-2 Visa process. Embark on your US journey with confidence, knowing we've got your back. Plan your travel with the security of PersonalPass.
Navigating the intricate process of condition removal, we ensure your immigration status remains secure. Trust us to handle the complexities while you enjoy your new life. Maintain your status without stress using PersonalPass.
📝
U.S. Citizenship (Naturalization)
Guiding you through the process of Naturalization, we make your journey to citizenship straightforward. Our experts are with you at every step, simplifying your path. Transform your dream of citizenship into reality with Legal Legends.
📝
I-90 Green Card Renewal or Replacement
Green Card renewal and replacement doesn't have to be overwhelming. We handle all the details, making the I-90 process stress-free and efficient. Legal Legends ensures your Green Card needs are expertly managed.
📝
F-1/M-1/J-1 Student Visa
Start your academic journey in the US with our expert help. We make securing F-1, M-1, or J-1 visas simple, letting you focus on your studies. Begin your educational journey confidently with PersonalPass.
Why choose Legal Legends?
Choose Legal Legends for our expertise, success rate, affordability, and exceptional customer service. Make your American dream a reality with us. We're committed to offering comprehensive immigration solutions.
We match you with attorneys who specialize in your country's immigration policies, ensuring personalized and knowledgeable service. Our network of top attorneys is your ticket to a stress-free immigration process.
We support you throughout your journey with step-by-step guidance and live support, ensuring a seamless immigration process. Your journey to America is our priority, and we are with you every step of the way.
Our attorneys boast a 99.8% success rate, giving you confidence that your case is in expert hands. We are committed to your successful immigration journey. Trust Legal Legends for a success-oriented immigration experience.
We offer quality service at a price 33% lower than the average immigration lawyer. Affordable fees without compromise on expertise and success. At Legal Legends, we believe in delivering value for money.
With our online portal, you can track the status of your case 24/7. We believe in complete transparency and constant communication. Stay informed and empowered with Legal Legends.
Start your American journey for just $95. Experience the benefits of quality service at affordable prices with Legal Legends. Initiate your immigration journey without breaking the bank.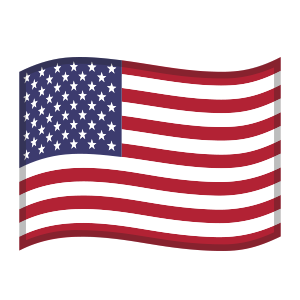 Take the first steps toward your American Journey in as little as 5 mins.
Lawyer Reviews & Ratings
"Carlos was my beacon during the immigration process. His professionalism, dedication, and depth of knowledge were exceptional."
"Carlos made my journey to US citizenship smoother than I could have ever imagined. He was always there to answer my questions."
"Carlos was a great help during our family's immigration process. His dedication and expertise were instrumental in reuniting us."
"As a business owner, I found Carlos's guidance in the BusinessPro program invaluable. Thanks to him, my business is thriving in the U.S."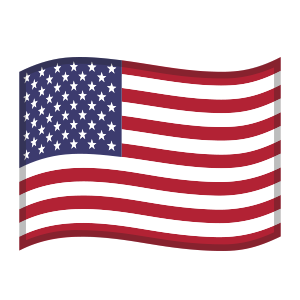 Take the first steps toward your American Journey in as little as 5 mins.