FamilyFirst is our pledge to bring your family together. We understand the value of family and we're committed to paving your path towards unity in the US. FamilyFirst — your family, our commitment.
Who's FamilyFirst for?
Whether you're trying to bring your spouse, fiancé, child, or parent, we have the expertise and resources to help facilitate a smooth immigration process.
With FamilyFirst, you're not alone in bringing your spouse to the US. We'll be there, navigating the complicated immigration process for you. FamilyFirst unites spouses with Adjustment of Status, Consular Processing, and more.
Separated from your fiancé(e)? We make K-1 visas easy. Bring your foreign fiancé(e) to the United States hassle-free, get peace of mind, and focus on planning your wedding instead of filing paperwork.
We guide you through the IR-5 parent visa process, ensuring you can reunite with your parents without the typical stress associated with immigration paperwork and procedures. Let us take the burden off your shoulders.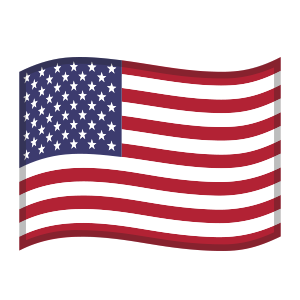 Take the first steps toward your American Journey in as little as 5 mins.
With FamilyFirst we help you with…
Our suite of immigration services is designed to address your unique family needs. When it comes to uniting families in the US, we've got your back.
📝
Marriage Green Card: Adjustment of Status
We're here to make the transition of your spouse to permanent resident status as simple as possible, letting you focus on building your lives together.
📝
Marriage Green Card: Spousal Visa
FamilyFirst will navigate the spousal visa intricacies, ensuring your spouse's pathway to permanent residency is simple and easy.
We'll handle the complexities of the K-1 fiancé visa, allowing you to focus on planning your future together.
We'll secure the IR-2 child visa, ensuring your family can be together in the US with minimal delay.
Our focus is on uniting your family. Our team will guide you through the process of bringing your parents to the US.
Why choose Legal Legends?
We're not just about immigration paperwork — we're here to make your American Dream a reality.
We put you in touch with leading immigration attorneys who are there to guide you every step of the way. Connect with ace attorneys who focus on cases just like yours — from your family's country.
Our team provides step-by-step guidance through each phase of the immigration process, offering live support to address your questions and concerns. We're here to help, whenever and wherever you need us.
Don't leave your future up to chance. Our attorneys have a stellar 99.8% success rate with cases just like yours. With us, your case is in the best hands.
At Legal Legends, we believe top-quality service doesn't have to break the bank. Our rates aren't just competitive — they're more affordable compared to many immigration law firms.
Our online platform provides you with round-the-clock updates on your case, ensuring you are never left in the dark.
Start your journey towards family unity in the US. with just $95. Your American dream is within reach with Legal Legends.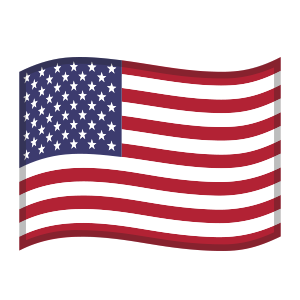 Take the first steps toward your American Journey in as little as 5 mins.
Lawyer Reviews & Ratings
"Carlos was my beacon during the immigration process. His professionalism, dedication, and depth of knowledge were exceptional."
"Carlos made my journey to US citizenship smoother than I could have ever imagined. He was always there to answer my questions."
"Carlos was a great help during our family's immigration process. His dedication and expertise were instrumental in reuniting us."
"As a business owner, I found Carlos's guidance in the BusinessPro program invaluable. Thanks to him, my business is thriving in the U.S."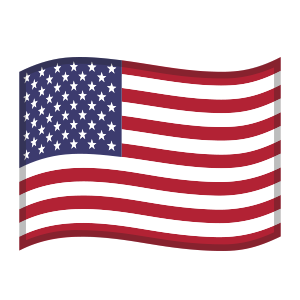 Take the first steps toward your American Journey in as little as 5 mins.